HVAC services in Portland, Oregon
Spring is the best time to get Your Home Ready for the Summer
Spring is the best time to get
Your Home Ready for the Summer
Start Your Spring Cleaning with a Tune-up from Integrity Air:
(503) 558-6945
Integrity Air LLC proudly provides local HVAC services, heating and cooling Portland and Vancouver homes and companies all year long.

I am extremely pleased with the excellent work, reasonable pricing, and courteousness you receive from integrity air. I have been a customer from the time they put in my original unit until now and have highly recommended them to many friends and neighbors. They were here to help me out before an unbelievable heatwave. – P. Van De Lindt
SERVICING OR AND WA CITIES INCLUDING PORTLAND, BEAVERTON, HILLSBORO, AND VANCOUVER

Integrity Air, LLC is a locally owned and operated HVAC company. We take care of heating and air conditioning installation, maintenance, and repair for Oregon and South Washington. Our team of furnace, heat pump, and air conditioning specialists are dedicated to providing you with the best service possible, as quickly as possible. Contact us today to schedule service or to get a free estimate.
We are now hiring! Contact us for more details.

HEATING AND COOLING SERVICES
PROVIDING HVAC INSTALLATION, REPAIR AND MAINTENANCE IN Portland, OR
The experienced technicians at Integrity Air have been installing, repairing, and replacing all brands and types of HVAC systems for over 20 years. We are proud to provide the Portland and Vancouver Metro areas with a range of heating and cooling services from furnace repair to air conditioning maintenance. Our specialists will also work with your contractor on new construction projects, remodels, and upgrades.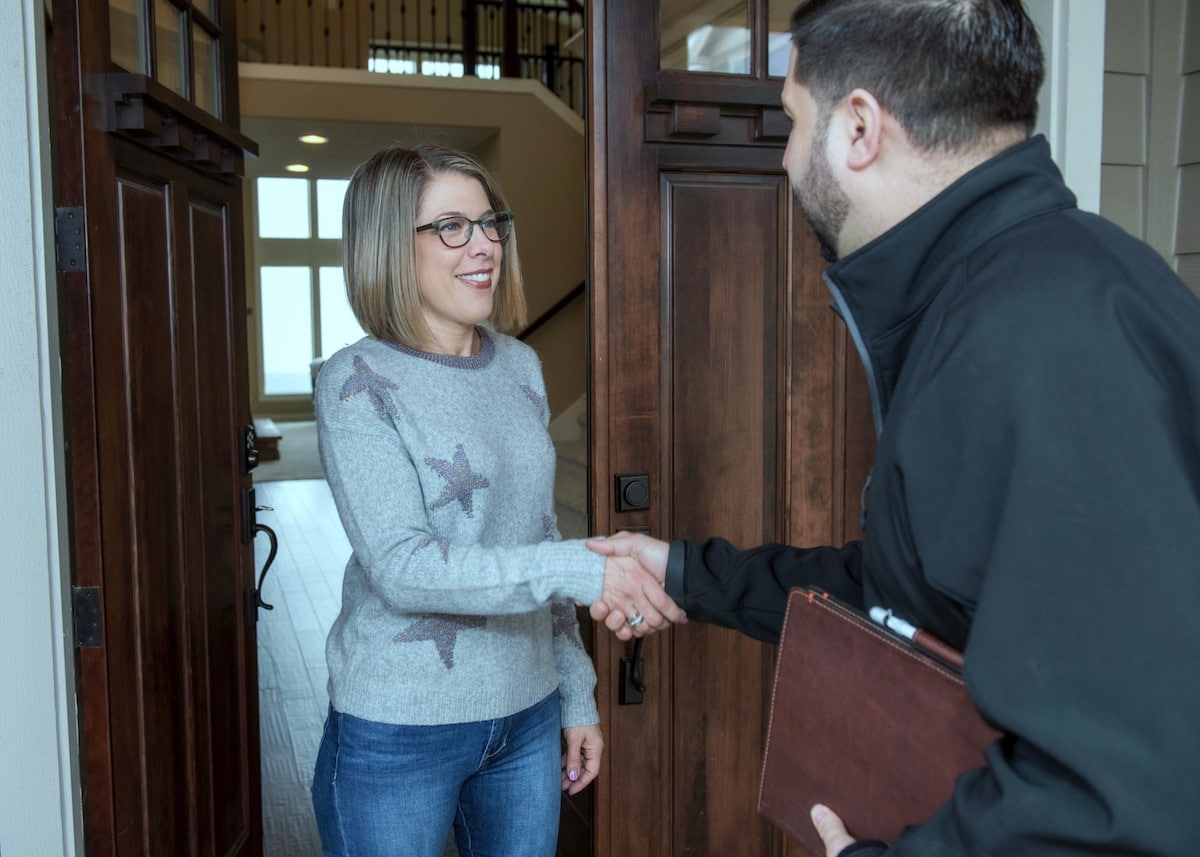 Major Brands We Install & Service:
*If you don't see a particular brand, please reach out, these are just the most popular brands we service.
American Standard
Daikin
Goodman
Mitsubishi
Lennox
Answers to Your Furnace Repair Questions With the start of the new year, it is common for homeowners to start to think about what home-improvement projects may be in store for the year ahead. Furnace repair is one of the top necessities most homeowners need,...
CONTACT A SPECIALIST
FOR HEATING AND AIR CONDITIONING SERVICES IN OR/WA CITIES INCLUDING PORTLAND, BEAVERTON, HILLSBORO, AND VANCOUVER